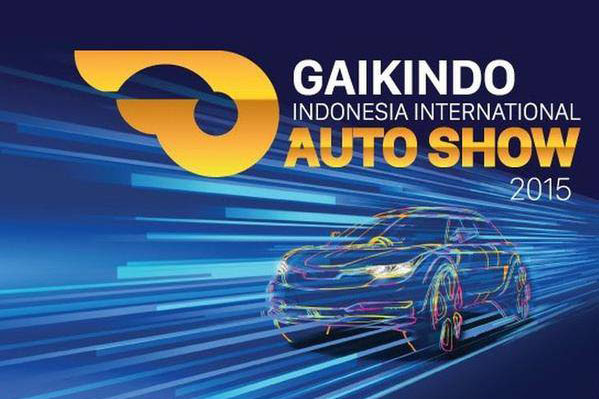 JAKARTA— A series of spectacular, attractive, innovative and educative entertainment programs will be on the menu for visitors to the exhibition of automotive GIIAS on 20-30 August this year. Each year the enthusiasm of visitors to the exhibition by GAIKINDO always increases as it has become an international automotive exhibition people look forward to. And this year GAIKINDO is targeting that GIIAS 2015 exhibition attracts around 380 thousand visitors.
Chairman of the Organizing Committee of GIIAS 2015 Mr Johnny Darmawan revealed that a variety of entertainment programs always come along with GAIKINDO automotive exhibition. "The exhibition is not the only moment to launch a wide range of the latest products of the brand holder agents (APM), but also the gathering of the community, automotive enthusiasts and hobbyists," he said.
GIIAS this year also provides a place for family recreation. For this reason GIIAS 2015 organizer is preparing a number of new programs and fresh entertainment. Visitors can participate directly and get a memorable experience upon their returning from GIIAS 2015.
Some spectacular activities include "4×4 Challenge", "Champion of Champions", "Supercar Taxi Ride", "Big Bike Test Ride", "Live Modz Show Off 2015", "It's Battle Time", as well as "Modcomfest 2015". There are many more programs for visitors such as "Student's Day", "Blood Donation", "Student Visit Assembly Plant", as well as several other social events.