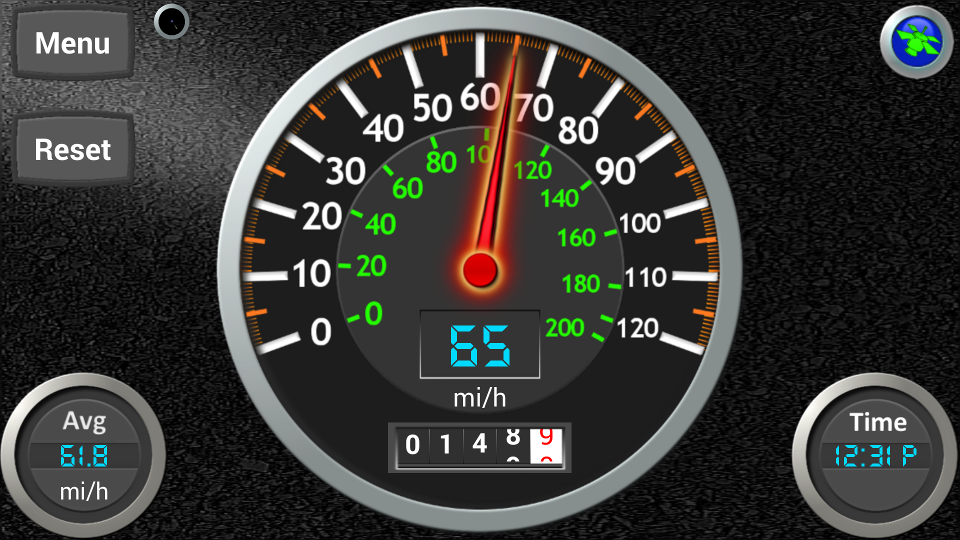 JAKARTA— Ministry of Transportation is introducing Regulation Number 111 in 2015 on mechanism of motor vehicle maximum speed limit. The regulation will start in effect in February 2016. The Ministry is now putting the regulation for socialisation to public.
Secretary General of Ministry of Transportation Mr Sugihardjo said the regulation is aimed at reducing traffic accidents. It is hoped that the regulation will affirmatively curb road accidents.
Police's data indicate that 14% traffic accidents in 2014 were caused by human error, such as speeding up beyond maximum safe speed limit. The maximum speed limit will be determined in accordance with road condition and road classification.
The Regulation 111/2015 in brief is as follows:
Maximum speed limit is set for nationwide scale and indicated with traffic signs:
Minimum speed 60 km/hour on free flow and maximum speed 200 km/hour on freeways,
Maximum speed 80 km/hour on intercity roads,
Maximum speed 50 km/hour on city environment,
Maximum speed 30 km/hour on residential area.
Maximum speed limit is subject to lower threshold on the basis of the following consideration of the given condition:
High frequency of traffic accidents
Changes on road surface, road geometry, and road environment
Public's suggestion through traffic and road transport forum meetings in accordance with the road's level status.
Authorities to determine speed limit by:
Ministry level for state roads
Governor level for provincial roads
Regent level for district and village roads
Municipal mayor for city streets.
Sanctions of 2-month jail or at most IDR 500,000 fine will be imposed upon those driving and riding beyond the allowed maximum speed limit.
In implementing the regulation, Ministry of Transportation and Police Department are conducting joint-monitor by using devices such as CCTV and other technologies.