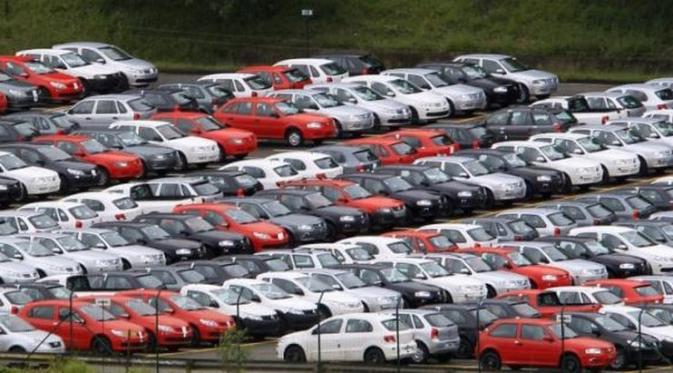 JAKARTA— The Association of Indonesia Automotive Industry (GAIKINDO) is embarking into 2016 with optimism. GAIKINDO's 1st Chairman Mr Jongkie D Sugiarto predicted that domestic car market in 2016 is likely to increase 5%. "The volume may reach 1,050,000 units, or even better 1,100,000 units," Mr Jongkie in a discussion "Prediction of Automotive Industry 2016" in Jakarta, Wednesday 27 January 2016.
The optimism springs from Indonesian macro economy in its National State Budget 2016. The optimism includes the government's target on economy by 5.3% in 2016. Other factors that boost the optimism include stronger Rupiah's exchange rate, low inflation, higher financing on car sales, growing global economy, infrastructure development, and central bank rate.
Government 's plan to build toll roads outside Java also plays role in boosting the optimism. "The economic growth by 5.3% makes us optimistic," Mr Jongkie said.
In 2015, Indonesian domestic car market booked sales of 1,013,291 units, down 16% from that in 2014 (1,2 million units). GAIKINDO is certain that sedan sales will rise if government cuts the tax by 30%. Another incentive that industry needs from government is tax cut for car components, which will encourage industry.
Some carmakers have built manufacturing facilities in Indonesia with production capacity of about 2 million units a year. Of that capacity, 200,000 units are for export that becomes backbone car manufacturers in Indonesia, apart from the huge domestic market. GAIKINDI is expecting that car export from Indonesia will increase to 600,000 units in the next three years. (*)