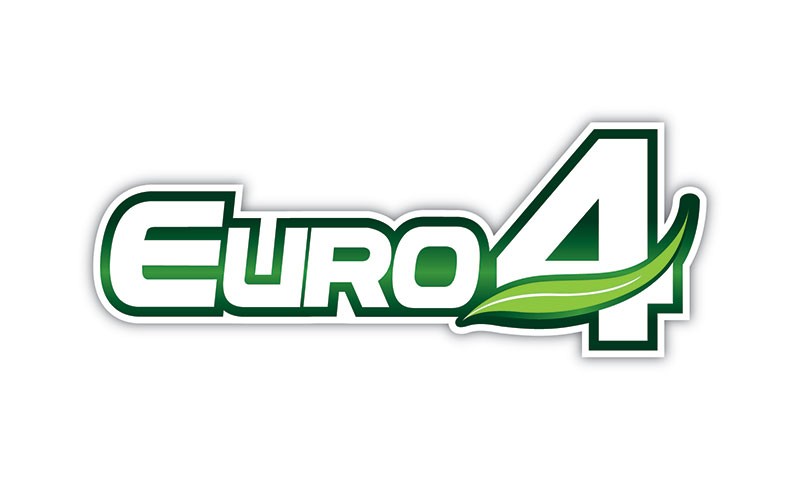 JAKARTA— Indonesian Vice President Mr Jusuf Kalla asked the Ministry of Industry to speed up reviewing regulatory emission standard Euro4. The Vice President said in a speech opening of the auto show 24th GAIKINDO Indonesia International Auto Show (GIIAS) at ICE-BSD City, Thursday, 11 August 2016.
"I have asked the Ministry of Industry to examine how Euro4 emission standard can be immediately adopted in Indonesia, to adopt it in car manufacturing procedures and to increase car exports from Indonesia," said the Vice President.
Government as regulator should be dynamic in conducting various studies to encourage the growth and development of the automotive industry. The implementation of Euro4 in Indonesia will increase its competitiveness in automotive industry. This especially matters for export purpose, given the low-emission car engine is increasingly becoming top demands in many countries.
"Indonesian car export keeps growing. We must start thinking like that, pay attention to many things that can be done to increase domestic and export markets, by improving competitiveness," he said.
"In many cities in the world, people think about how to use cars with environmentally-friendly technology," he said.
2016 GIIAS opening took place on 11 August 2016 and was attended by the Minister of Industry Mr Airlangga Hartarto, Banten Governor Mr Rano Karno, Tangerang Regent Mr Ahmed Zaki Iskandar. (*)